EXPOTRADE – FOLDING TENTS, PAVILLONS, SHELTERS and other EVENT-EQUIPMENT for INDOOR and OUTDOOR usage
Welcome at Expotrade! We are manufacturer of high-quality folding-tents, domes, shelters, canopies, foldable tables, flags and other event-equipment for outdoor and indoor usage.
The products of expotrade are individually printable and expandable and therefore the perfect addition for your advertising campaign. In-house developments like the expotent foldable-tent, the expodome as an eyecatcher, the exporack skistand, the world's novelty expoarch – an arch made of aluminium specially designed for finishing areas, the inflatable expoair Airdome and plenty of other innovative developments from expotrade help you to create an individual and impressive advertising for your event.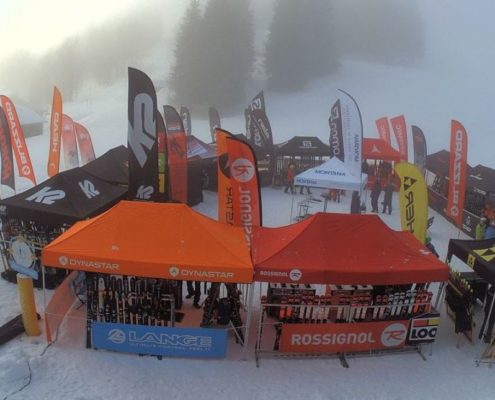 We have the perfect event-equipment for you. expotent foldable…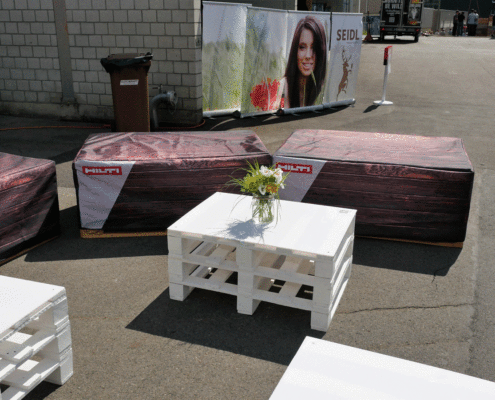 exporelax eventbock is the perfect seating-possibility at events. …