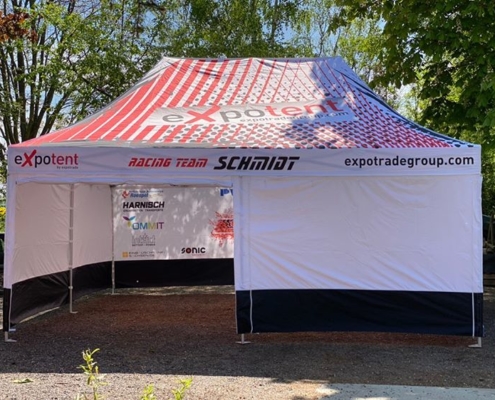 Our folding tent expotent 6x6m Professional has a huge surface…
https://www.expotradegroup.com/wp-content/uploads/2020/05/96395017_565269634125857_7580283208459798748_n.jpg
562
750
Andreas Schnetzer
https://www.expotradegroup.com/wp-content/uploads/2020/04/expotrade_mobile_ideas_ohne_www.png
Andreas Schnetzer
2020-05-11 19:11:51
2020-05-11 19:11:51
folding tent expotent 6x6m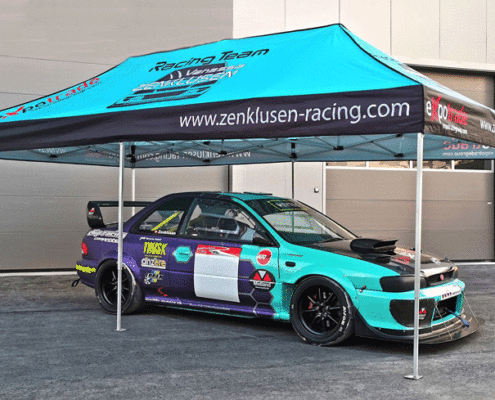 The first Racing-dates are fixed already and lots of hosts are…
https://www.expotradegroup.com/wp-content/uploads/2019/06/Zenklusen1.gif
489
800
Andreas Schnetzer
https://www.expotradegroup.com/wp-content/uploads/2020/04/expotrade_mobile_ideas_ohne_www.png
Andreas Schnetzer
2020-04-15 17:51:28
2020-04-15 17:51:28
First RACING-dates are fixed again! are you prepared?
FOLDABLE TENTS, CANOPIES, INSTANT SHELTERS, DOMES, FOLDABLE TABLES, DISPLAYS, PNEUMATIC AIRPRODUCTS and lot more eventproducts for indoor and outdoor:
We are manufacturer of various products which are used perfectly as advertisement tools in lots of branches like racing, catering, sport-equipments, ski industry and many more. Also products like our expodome eyecatcher, the expoflags and a couple of novelties like exporack ski/bikerack as well as expobanner displaywall are well known in the market.